"Recovery and change isn't an event (28-90 day stint in rehab), it's a series of simple changes in lifestyle, something that we call "Connection Based Living". Growth Healing is our signature program that helps people achieve radical transformation and break addictive patterns all without major life interruption and going to rehab."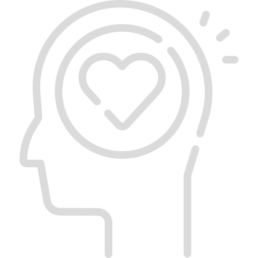 Connection to Self
The first step to Connection Based Living is to remove the internal blockages that have been created through drug and alcohol-use and addiction.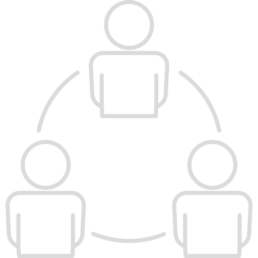 Connection to Others
When studying success in any domain: self-development, sport, business, spirituality, academic studies, art, science or anything else, we have found another universal truth - the people that you spend time with matter!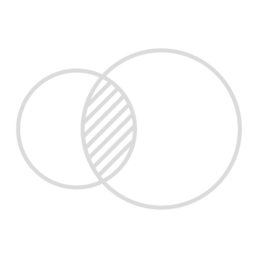 Connection to Purpose
Growth is necessary to happiness and fulfilment. Aligning and connecting to something greater, to a higher meaning, a forgotten passion or a distant dream is the third secret to unlocking contentment and joy across all life domains.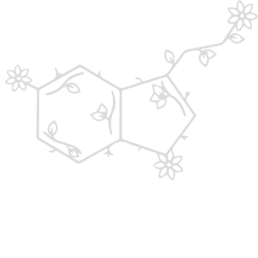 Recovery Happiness
Our definition of recovery is, being happy, feeling happy and achieve peace and contentment across all life domains. When you put the 3 key pillars of Connection Based Living all together recovery and happiness all comes together.
We are dedicated to positive experiences & results.
Jim's story
---
with Connection Based Living
8 Must Do Actions To Get Recovery Without Going To Rehab
Do you want to make change? However don't want to go and be locked away in rehab for 30-90 days? Grab this free report where we have detailed the 8 must do actions that will help you to start achieving recovery and change fast!
Dear the recovery curious,
Just take a second to imagine what it would feel like being free of anxiety, not feeling tired or lethargic, having family all around happy and healthy, waking up in the morning excited about life knowing you have finally beat addiction.
The best would be in front of you, you would feel absolutely amazing 80% of the time and the other 20% of the time you would feel 100 times better than you ever did when you were drinking or using. You would finally be able to set significant future goals and start dreaming again, trusting yourself knowing you don't have the addiction monkey on your back any longer… how amazing would this be?…   
So ask yourself…
Are you tired of spending your hard-earned money on alcohol or drugs that don't even seem to be working anymore? 
Do you desperately want to make changes however don't want to leave your family and support networks to be locked away in rehab for 3 – 6 months?  
Are you sick of failed attempt after failed attempt? 
Are you just sick and tired of being sick and tired?
The truth is, spending tens of thousands on in-patient rehab programs isn't the answer – yes for some (a very small %), in-patient rehab is a must, however for the far majority it definitely isn't.
Through years of personal and professional experience, we have developed a full proof recovery system that helps you beat addiction along with helping achieve peace, happiness and fulfillment across all life domains. Achieve a sense of freedom and excitement for life – all without going to rehab.
Sounds hard to believe but it's true. In fact, we're so confident we can help, that we'll even give a 100% money back satisfaction guarantee – if you feel the program isn't for you within the first 11 days, we will give you your money back no questions asked.   
All our staff have been through addiction and on some level, we understand how you may be feeling. For this reason we care and are here to help people actually get results so that the cycle of unnecessary suffering stops! We are confident in the results of our program and are willing to back it up. We hope that we can be some kind of change agent in your journey.
Drug & Alcohol Rehab Australia – all without going to rehab
We are Australia's first dedicated recovery coaching program and we specialise in helping you transform without going to rehab.
There are numerous addiction treatment options available in Australia and when you get to a point in which you want to make a change it can be overwhelming.
We will step you through your rehab process every step of the way and if we can't help we will put you in touch with with the right people through our extensive rehabilitation network so you can get the right help for you!
Contact us
If you want to know more about how we can help, find out more about the program or organise a FREE Recovery Strategy Consultation, give us a call or use the form to send us an email.
---
---
Address
**Please note, it doesn't matter were you are located in Australia we can help
588 Glen Huntly Rd
Elsternwick, Vic, 3185
---