Want to change addictive patterns without being locked away in a Melbourne rehab or some other rehab across Australia?  Our services can help…
We teach people how to get change and recovery without having to give up life for 3-6 months.
You don't even have to give up forever…
It's a simple way of living called "Connection Based Living"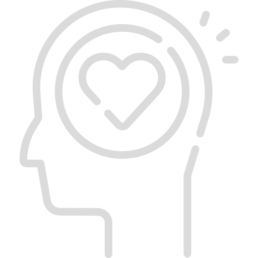 Connection to Self
The first step to Connection Based Living is to remove the internal blockages that have been created through drug and alcohol-use and addiction.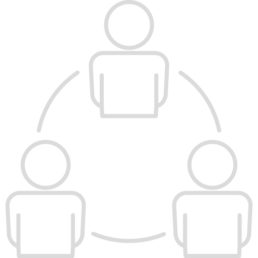 Connection to Others
When studying success in any domain: self-development, sport, business, spirituality, academic studies, art, science or anything else, we have found another universal truth - the people that you spend time with matter!
Connection to Purpose
Growth is necessary to happiness and fulfilment. Aligning and connecting to something greater, to a higher meaning, a forgotten passion or a distant dream is the third secret to unlocking contentment and joy across all life domains.
Recovery Happiness
Our definition of recovery is, being happy, feeling happy and achieve peace and contentment across all life domains. When you put the 3 key pillars of Connection Based Living all together recovery and happiness all comes together.
We are dedicated to positive experiences & results.
Jim's story
---
with Connection Based Living
8 Must-Do Actions To Get Recovery Without Going To Rehab
Do you want to make a change?

However, don't want to go and be locked away in rehab for 30-90 days?

Grab this free report where we have detailed the 8 must-do actions to start achieve change fast!
Contemporary Addiction Treatment Programs
If you are not satisfied with our services in any way in the first 11-days we will give you your money back 100% guaranteed, no questions asked.
Dear The Recovery Curious
Just take a second to imagine what it would feel like being free of anxiety about the future & the regret of the past
Imagine what a new life would be like, defined by the possibility of the future rather than the destruction of the past. Watch the story's below and if you relate in any way we would suggest that you take us up on a free consultation so that we can develop a recovery plan for you moving forward.
Book Free Consultation
Contact us
If you want to know more about how we can help, find out more about the program or organise a FREE Recovery Strategy Consultation, give us a call or use the form to send us an email.
---
---
Address
**Please note, it doesn't matter were you are located in Australia we can help
588 Glen Huntly Rd
Elsternwick, Vic, 3185
---
[/et_pb_text][/et_pb_column]
[/et_pb_row]
[/et_pb_section]